De Imagerie / Projecten / Two Wrongs Make A Right
EXPO: TWO WRONGS MAKE A RIGHT
Het Bos, Ankerrui 5-7, 2000 Antwerpen

22 November 2018 : 20H (opening)
23 November 2018 : 12-24H (21H30 performance)
24 November 2018 : 12-24H (11-17H performance)
25 November 2018 : 09-16H (15H closing film)

NL / EN
Two Wrongs Make A Right is an expo with videos, installations and performances around flexible principles, crooked determination and shared responsibilities. With works by Dries Depoorter & Matthijs de Block, Edward Akrout & Jakob S. Boeskov, Neozoon, Teresa Cos, Jeroen Jongeleen, Pilvi Takala, Gerard Herman en Anja Dornieden & Juan David González Monroy.
Two Wrongs Make A Right is a collaboration between De Imagerie, Beau Delagaye and Het Bos.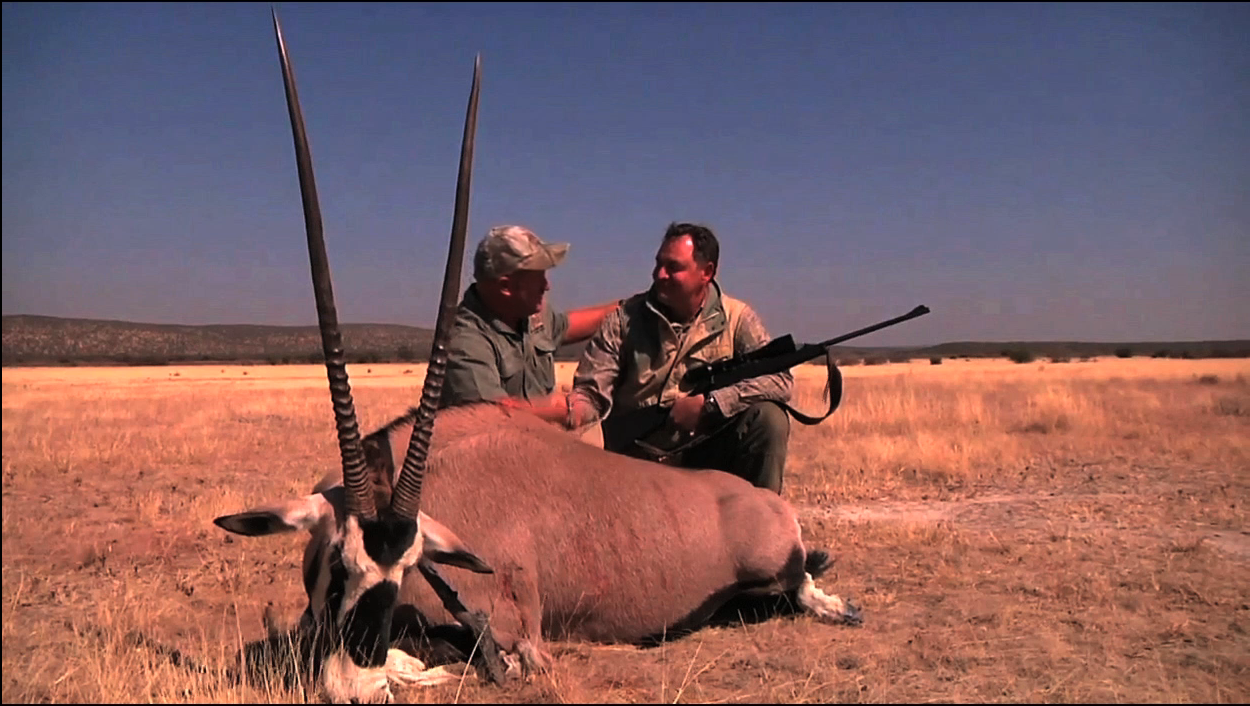 Neozoon - SHAKE SHAKE SHAKE (2016)
Neozoon is a collective based in Germany and France. The artist group has been known for their actions performed in public space in European cities. Founding concept of their work is the relationship between animal and human and the question how modern society deals with both - dead and living animals. Artistic medium of their work is ranging from collages over installations to films.
Teresa Cos - Eight Chapters in Four Movements (2016)
London Bridge is crossed every morning at the same time by thousands of commuters forming a river moving unidirectionally South to North. In this work Teresa Cos presents the mechanical repetition of everyday rituals.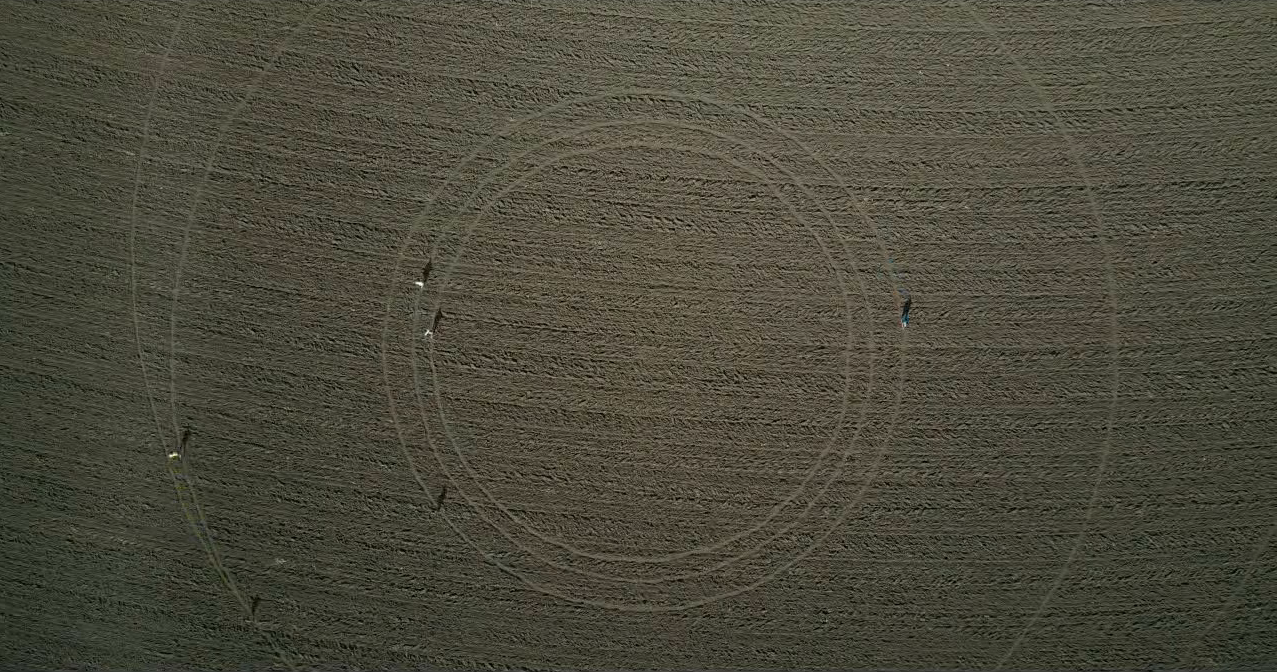 Jeroen Jongeleen - Running Shapes (2017-2018)
Jeroen Jongeleen is a Dutch visual artist often creating work in public space. Two Wrongs Make A Right presents one of his video works and a live performance in Park Spoor Noord (24 November 10-17h). In his video Drawing by effort Jongeleen leaves traces in a city park by running repetitive geometrical shapes.
Dries Depoorter - Face Detected (2018)
'Face Detected' is an installation where several artists are invited to modelling clay portraits, while a computer programme is following their accomplishments through a camera. As soon as the software detects a human face, the artist is notified that the work is finished.
Edward Akrout & Jakob S. Boeskov - Quantum Political Feedback (2018)
In this video, the artists combine pseudoscience with repetition to investigate the connection between technology and truth. Through continuous repetition, the subjects built a relationship with the spoken words, which over time, mature into experiences and finally beliefs.
Pilvi Takala - The Real Snow White (2009)
Pilvi Takala's work sits between a serious investigation and playful agitation of social and political structures. In her complex and rich practice, using disguise to engage and negotiate different social terrains, she reveals unspoken rules within systems of culture.
Anja Dornieden & Juan David González Monroy - Heliopolis Heliopolis (2017)
Anja Dornieden and Juan David González Monroy are filmmakers living and working in Berlin. Since 2010 they have been working together under the moniker OJOBOCA. Together they practice Horrorism, a simulated method for inner and outer transformation. Their work encompasses films, performances, installations and workshops.
PERFORMANCES:
Jeroen Jongeleen - Drawing by effort
24 November 2018, 11h - 17h, Park Spoor Noord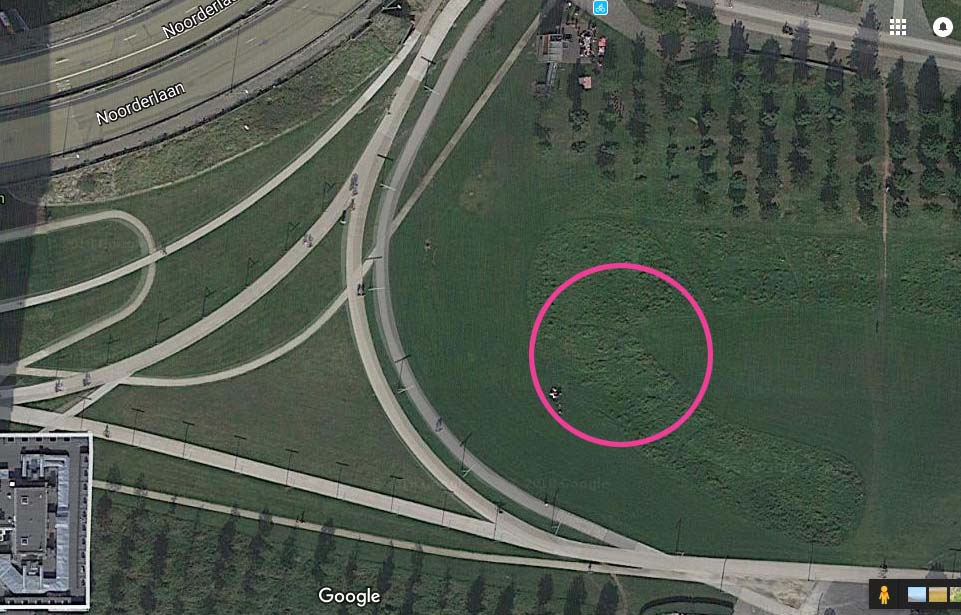 Jeroen Jongeleen - Drawing by effort (Park Spoor Noord)
Gerard Herman - 23/11 at 21H30 (performance)
Gerard Herman is a multidisciplinary artist specialised in graphic art, installations, animation films and sound compositions.